Contact Us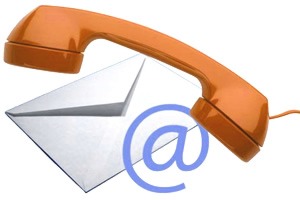 We would love to hear from you....
You can contact our webmaster at any time by using the Mailform option on the left. Our webmaster will forward your enquiry to the appropriate person without delay.
Alternatively you may contact our Club Secretary in person who will be happy to help.
Secretary - David West
Tel - 01923-242100
Email - davidcerriswest@hotmail.co.uk